Some of Our Happy Customers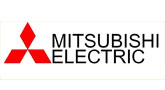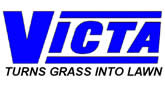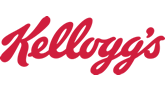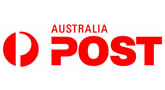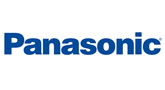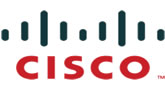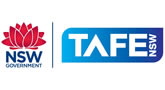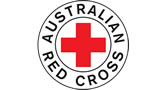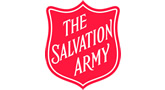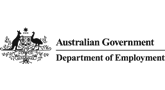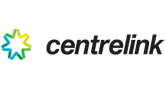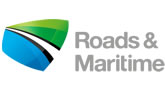 Toilet Seat Covers – Prevent Germ, Promote Health & Lead a Successful Business
Hygiene and sanitation are the keys to great health. According to
www.health.gov.au
, the virus COVID-19
can
spread from person to person through touching objects or surfaces that have droplets from an infected person, and then touching your mouth or
face.
Sure we all wash our hands after toilet but you sat on the toilet seat and touched your clothes before you wash your hands. The virus could have spread all over you. This further raises the concern of toilet seat hygiene in the use of public toilets. Business can only be successful when they ensure the best of their employees & customer's wellbeing. Expecting positive output from your employees or a smooth customer flow is completely justified when you ensure the best for your staffs and clients. Toilet seat covers from
MaxCare
will definitely help you achieve that. For instance, whether you are on a shopping spree in a shopping plaza or working in an office amidst much work pressure, bathrooms are certainly the area, your customers or staffs might visit at least once. Keeping the bathroom clean is not the only solution to prevent germs on your business premises. A recent survey reveals that the warm moist environments of the bathrooms are the most infectious bacteria zones. Nearly, 38% of the germs are spread by the toilet seats.

Free Delivery
Get Free Delivery on all orders of
toilet seat covers
, no minimums required! Items are dispatched from the Sydney and will arrive at your doorstep in 2-7 days.

Bulk Order Discounts
Commercial bulk order discount available - carton of 3,600 
toilet seat covers
, from only $290
*
. That is only
$0.08 per use
.
(* price based on minimum order of 5 cartons)

Resealable Traveler Packs
Resealer travel pack of
toilet seat covers
to fit in you purse or pocket.
2 x 12pk
for only $9.95 with Australia wide free delivery.
Do you often find it annoying to control your nature's call in the schools or colleges due to untidy bathrooms? Is it really possible to avoid office restrooms, when you have to spend more than 8 hours at your workplace?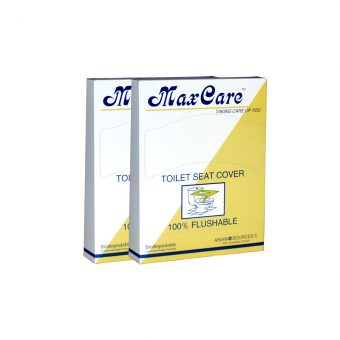 Although a toilet may seem to be a discrete factor of any commercial or household space, it is perhaps the most used and essential area. This needs constant attention and care to prevent the germs and diseases spread like wildfire.
MaxCare
's toilet seat covers can act as protection from the breeding germs and bacteria on the toilet seat. Our product is specially made out of quick-dissolving tissue according to the shape of the toilet seat which can be used by your clientele or your set of regulars. It is eco-friendly paper toilet seat covers, easily flushable to avoid any plumbing problems. Introducing MaxCare toilet seat covers for the benefit and well-being of your patrons can be a blessing in disguise in the growth of your business.
Australia Wide Free Delivery of Toilet Seat Covers
Sydney
,
Melbourne
,
Brisbane / Gold Coast
,
Canberra
,
Adelaide
,
Hobart
,
Darwin
,
Perth
.